BBC welcomes you to contact us with any questions or inquiries you may have. We take great pleasure in assisting our current and prospective clients. Please find our contact information below.
Better Business Concepts, Inc.
20929 Ventura Blvd.
Suite 47113
Woodland Hills, CA 91364
Phone: (818) 788-1330
Fax: (818) 276-8396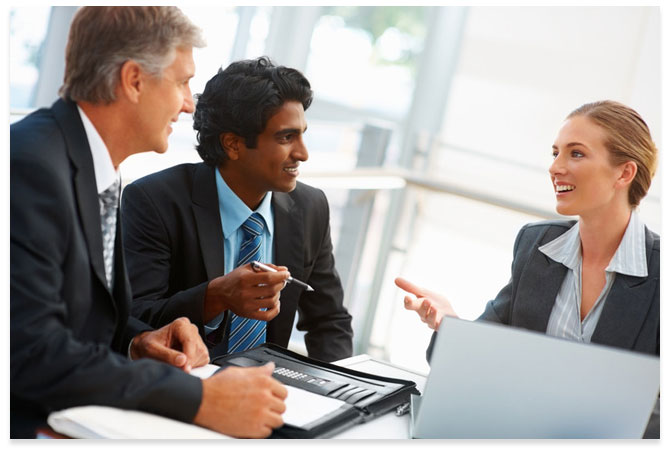 You may also contact us via the contact form below.